Every light is a mood

Every light is a world
There is light in the lamp and there is hope in the lamp. There is a guide to the light in the heart, so there is no confusion, no chaos, no fear.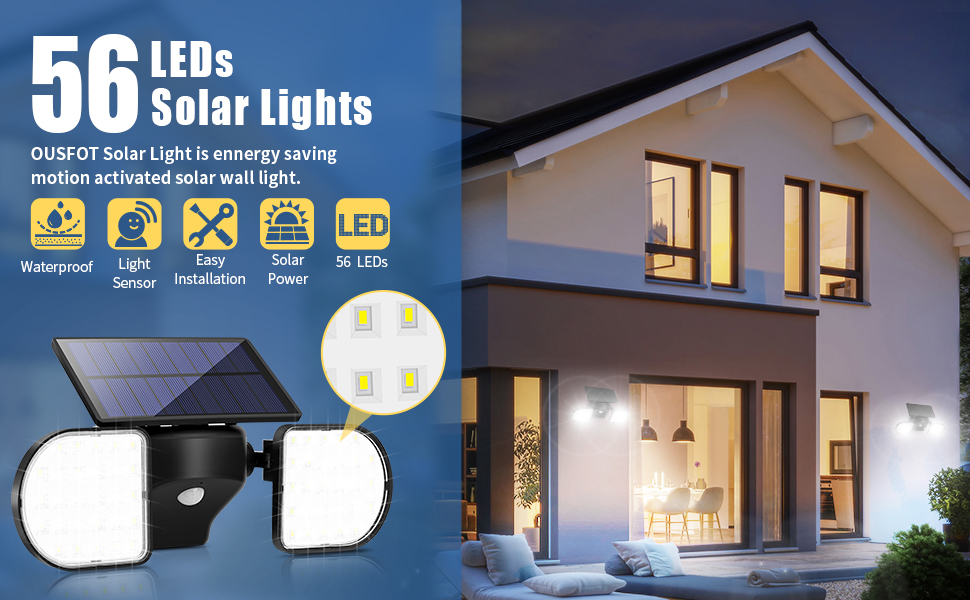 I put one each in 2 dark closets, and they are great when you open the door they come on automatically (sometimes), but if they don't come on I just reach up and flip the switch. They are bright and I can now find what I want without going after a flashlight. I'm happy with this purchase & yes I would buy them again
As cheap as it was, I was skeptical. It has been in service for 2 weeks now and it works great. I like how it brightens when the motion sensor is tripped.
just screw in the base (square backing and hang...thats it. Make sure you follow the instructions to initiate the solar part of it. I like that it has a faint light when no motion is detected, and brightens up when it does see motion. The place your are light will not be pitch black when there is no activity. I thought that wasnice.."